Pet Waste Removal Spokane & CDA
Dookys pooper scooper service is the regions go-to pet waste removal company. If your looking for high quality and affordable dog waste removal services book online with Dookys today!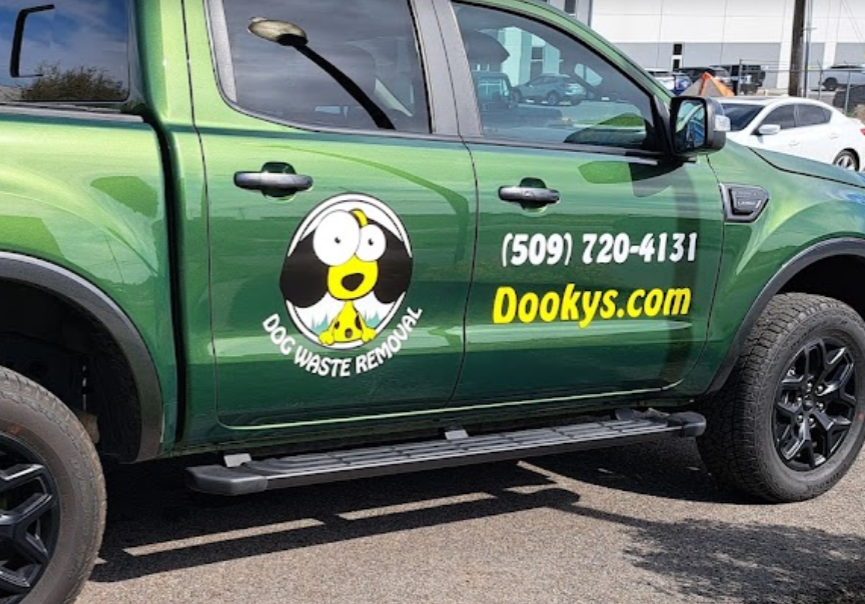 Dooky's Pet Waste Removal is Now Serviced by Scoop Troop.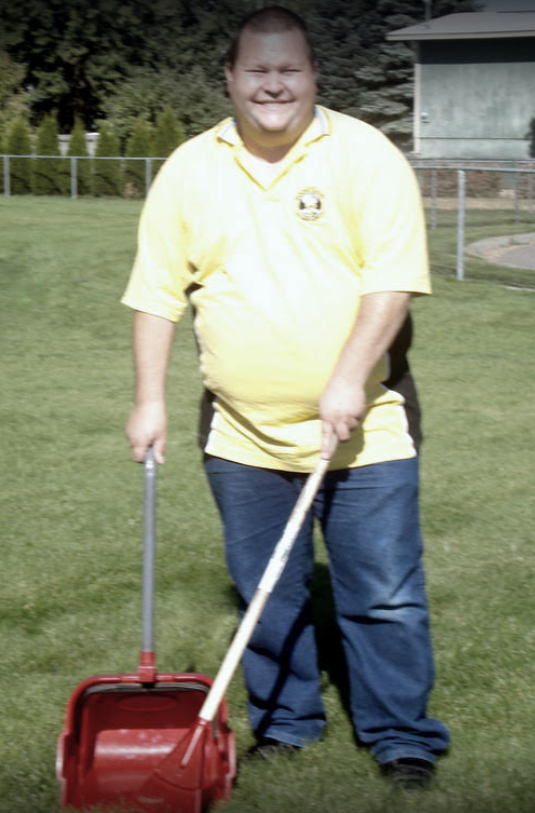 Our Pet Waste Removal Service
Dooky's was founded in 2010 by John Simon and has been serving pet waste removal clients in Spokane & North Idaho ever since.
Being a licensed owner-operated business we are able to offer you that personal touch you've been looking for your in pooper scooper service. Our goal is to make all our customers happy!
At Dooky's, we truly care about providing your family and pets with a healthy clean environment. We offer year-round routine dog waste pick-up service on a weekly, bi-weekly, or monthly frequency. We also offer one-time or spring cleanup pooper scooper services.
How much does pooper scooper service cost?
Routine Service 
One leaning per week on designated service day includes disposal of waste. Weekly cleanings are billed in advance on the 1st of each month.
Monthly Rate for Weekly Cleanings (Other frequencies available) 
1  dog   =  $77.50

2 dogs =  $87.50

3 dogs =  $98.50

4 dogs =  $110.00 
Large yards and/or difficult terrain including multiple areas, gravel, bark, debris such as leaves and pine needles, etc. may result in additional fees. 
All pricing includes all applicable taxes & fees.
For pricing on other service, frequencies click ont he "Book Online" button below for a free instant quote.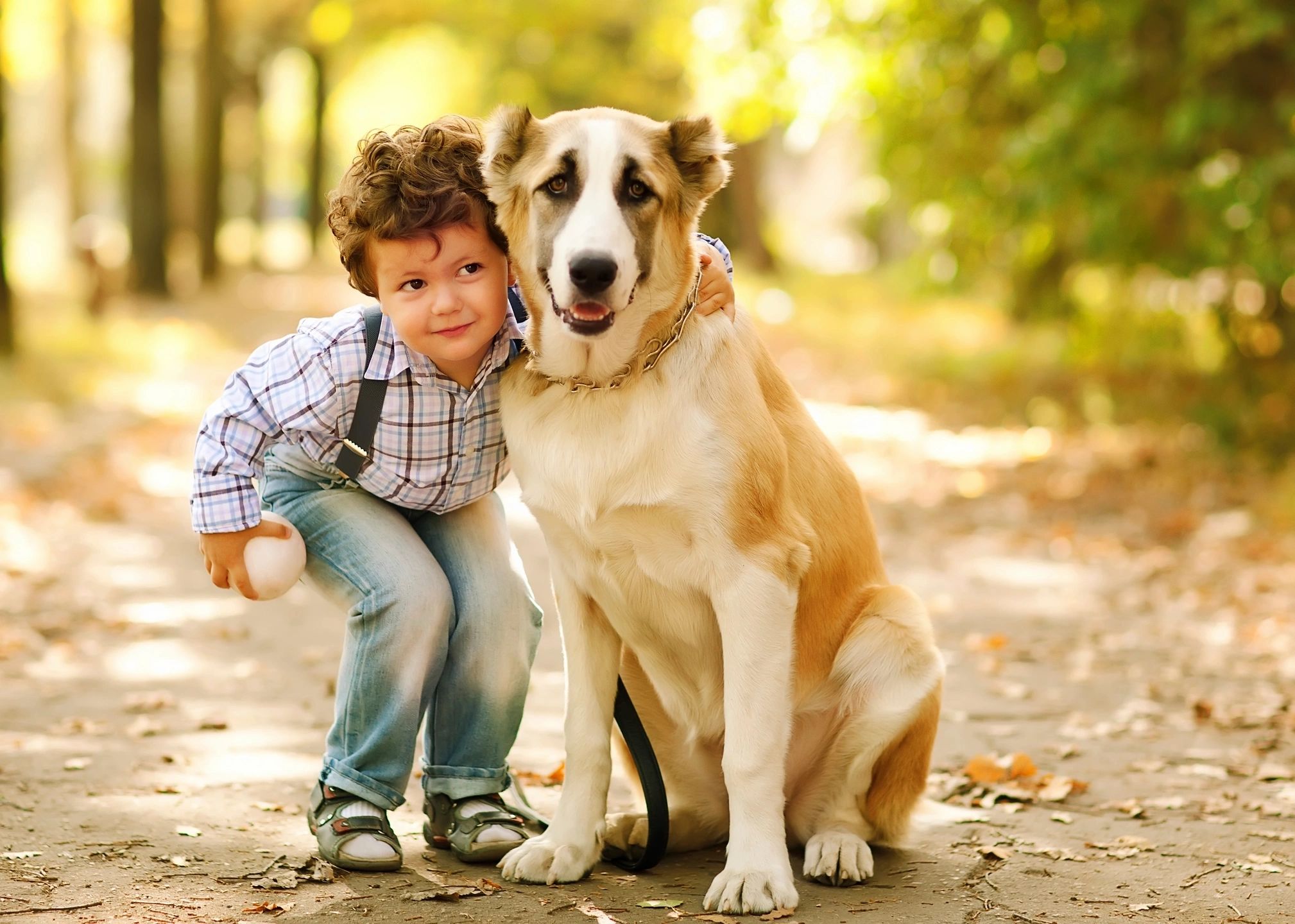 Dooky's services the majority of Spokane County & Kootenai County. Major cities in our service area include:
Spokane
Spokane Valley
Liberty Lake
Cheney
Medical Lake
Post Falls
Coeur d' Alene
Hayden
Rathdrum
Deer Park
Otis Orchards
Yes! Dooky's will take all the pet waste with them and properly dispose of it after each service.
During the spring rush (January – April) we are only able to take the waste for recurring subscribers and not for one-time cleanups.
Dooky's was acquired by Scoop Troop in 2023 and now helps to service all of Dooky's customers.
John Simon – Dooky's founder now works as a part of the Scoop Troop team helping to deliver world-class pet waste removal service.